About Ohio State's Oncologic Neuroradiology Fellowship
The Division of Neuroradiology in the Department of Radiology at The Ohio State University Wexner Medical Center is offering a second-year non-accredited fellowship position in oncological neuroradiology. This educational program is for the neuroradiologist interested in a comprehensive program of imaging for brain, spine, head and neck tumors. The program takes two fellows per year.
The fellow rotates through rotations dedicated to imaging neoplasms involving the brain, spine and head and neck with a focus on advanced imaging techniques. The fellow will participate in multidisciplinary conferences including weekly brain, spine, skull base, head and neck tumor boards and a monthly pituitary conference.
The fellow will also participate in a weekly case conference. The brain tumor board involves multiple specialists from fields including neurosurgery, neuro-oncology, neuropathology and radiation oncology, in addition to neuroradiology. The fellowship also offers experience in advanced imaging techniques such as perfusion, diffusion tensor, functional MRI and spectroscopy. In addition, ample time is offered to pursue multiple research opportunities.
Application Process
Accepting two fellows each year.
Application must include
:
Fellowship application (please type, as this is a writeable PDF)
CV
Personal statement
Copy of USMLE and/or COMLEX scores
Copy of medical school transcript
Three recent letters of recommendation (within one year)
Applicants must have completed an ACGME or equivalent accredited radiology residency for eligibility and must register for the National Resident Matching Program.
Please note, all applicants must be a U.S. citizen and must be able to obtain a full and unrestricted license in the State of Ohio prior to starting the fellowship.
Applications should be mailed or emailed to the education program manager:
Matthew C. Lang
Fellowship Coordinator
Matthew.Lang@osumc.edu
Department of Radiology
395 W. 12th Ave.
Fourth Floor
Columbus, Ohio 43210
614-366-3214
Meet the Program Director: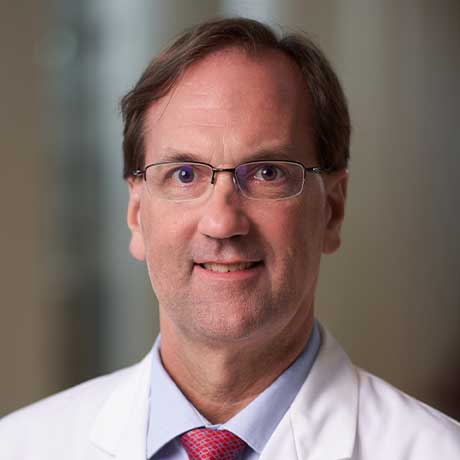 Hasel Wayne Slone, MD
Associate Professor