About Ohio State's Abdominal Imaging Fellowship
The Abdominal imaging Fellowship Program at The Ohio State University Wexner Medical Center is committed to providing a balanced educational experience to fellows in every aspect of abdominal and pelvic imaging. Our commitment is demonstrated through our patient care, resident education, academic pursuits in research, and teaching. We provide service to all affiliated hospitals except for Nationwide Children's Hospital. Our parent institution is the University Hospital, the James Cancer Hospital, and OSU East, Fayetteville Memorial Hospital, Hocking Valley Hospital, while also providing ambulatory outpatient care to Martha Morehouse, OSU East and Lewis Center, Stefanie Spielman Comprehensive Breast Center (SSCBC), and Carepoint Gahanna sites.
We are currently accepting applications for the 2020-2021 and 2021-2022 academic years!
Overview
Upon completion of the program, fellows will have:
Advanced knowledge in the imaging principles and physics including radiation biology and safety
Knowledge in radiographic techniques and their indications including conventional radiography, computed tomography, fluoroscopy, sonography, and MR imaging
Understanding of radiographic, sonographic, scintigraphy, and cross-sectional imaging evaluation of abdominal and pelvic pathologies
Ability to perform interventional procedures such as image guided biopsies, drainage procedures, and percutaneous introduction techniques
Understanding of emergency procedures and their indications and impact
Application Process
Application must include:
Fellowship Application (PDF)
CV
Personal Statement
Copy of USMLE and/or COMPLEX scores
Copy of medical school transcript
Three recent letters of recommendation (within one year)
We are now accepting application for the 2020-2021 AND 2021-2022 academic year.
Interviews will be conducted from October 2019 to March 2020. Selected candidates will be invited for a personal interview with the program director, current fellows and other faculty.
Please note: All applicants must be a U.S. citizen and must be able to obtain a full and unrestricted license in the state of Ohio prior to starting the fellowship.
Applications should be mailed or emailed to the education program manager:

Matthew C. Lang
Fellowship Coordinator
Matthew.Lang@osumc.edu
Department of Radiology
395 W. 12th Ave.
Fourth Floor
Columbus, OH 43210
614-366-3214
Meet the Program Director: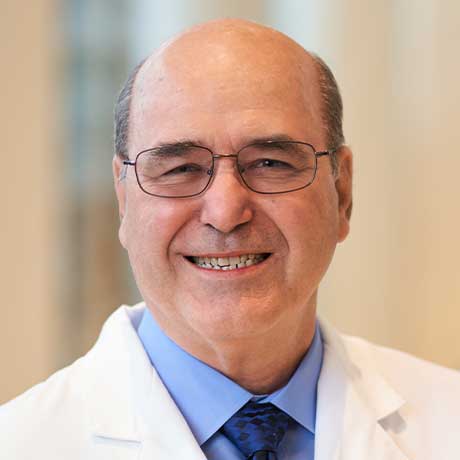 William Bennett, MD
Associate Professor