About Ohio State's Abdominal Imaging Fellowship
The Abdominal Imaging Fellowship Program at The Ohio State University Wexner Medical Center is committed to providing a balanced educational experience to fellows in every aspect of abdominal and pelvic imaging. We provide service to all affiliated hospitals except for Nationwide Children's Hospital. Our parent institutions are the University Hospital, the James Cancer Hospital, and OSU East. Fellows will have the opportunity to interact with a number of outpatient ambulatory sites.
We are currently accepting applications for the 2023-2024 academic year and will begin accepting applications for 2024-2025 academic year on August 1, 2022!
Overview
Example Rotation Breakdown (4-week rotations):
MRI 4 rotations
CT 3 rotations
US 3 rotations
Fluoroscopy/Xray/CT 1 rotation
Elective 2 rotations
Fellows will learn the latest advances in techniques in abdominal radiology including utilization of high-field strength MRI, dual-energy CT, and contrast enhanced US. Fellows will interpret a wide range of studies including prostate MR, rectal cancer staging MR, MR elastography, MR and CT enterography, transplant imaging, CT colonography and MR/CT oncologic staging. There is an opportunity to rotate through our busy biopsy service during an elective month.
Fellows can attend a myriad of multidisciplinary conferences and may present at some of the conferences. Our current conferences and tumor boards include:
Gastroesophageal/gastrointestinal - twice a month
Inflammatory Bowel Disease – twice a month
Neuroendocrine – twice a month
Pancreas tumor board – twice a month
Pancreas interest group – twice a month
Pancreas multidisciplinary clinic – weekly
Colorectal – weekly
Liver – weekly
Adrenal – weekly
Fellows will be expected to work approximately 13 weekends throughout the year with one post call day given the subsequent week. Currently there are no evening call obligations. Conference days and funding are available.
Application Process
Applications are now being accepted for the 2023-2024 academic year and for 2024-2025 academic year starting August 1, 2022. Applicants must have completed or be scheduled to complete an ACGME-accredited Diagnostic Radiology residency prior to their desired start date. Applicants must also be able to obtain a full and unrestricted Ohio medical license prior to their start date.
Application must include:
CV
Personal Statement
2x2 headshot photo
Official USMLE (request through usmle@fsmb.org) and/or COMLEX scores (request through NBOME)
Copy of medical school transcript
Three recent letters of recommendation (within one year) emailed to matthew.lang@osumc.edu
We are accepting applications for two fellows for the 2024-2025 academic year! Interviews will be conducted from November 2022 to March 2023. Selected candidates will be invited for a personal interview with the Program Director, current fellows, and other faculty.
The American Board of Radiology and Society of Chairs of Academic Radiology Departments (SCARD) has set the following dates:
August 1, 2022: first day to accept applications for 2024 appointment
November 7, 2022: virtual interview period begins
March 31, 2023: virtual interviews completed
July 1, 2024: AY2023-2024 Abdominal Imaging fellowship begins
July 1, 2022: AY2022-2023 Abdominal Imaging fellowship begins
We also have fellowship positions open for the 2023-2024 academic year!
Questions regarding the application process should be directed to the fellowship coordinator:
Samantha Schnitzer
Fellowship Manager
Samantha.Schnitzer@osumc.edu
Department of Radiology
395 W. 12th Ave.
Fourth Floor
Columbus, OH 43210
614-293-8369
Meet the Program Director: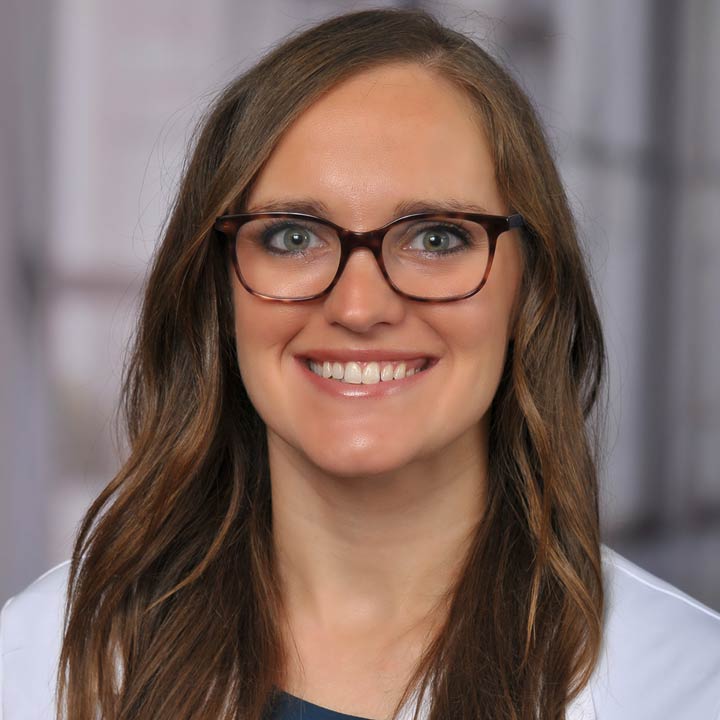 Robyn Gebhard, MD
Assistant Professor