Diversity in medicine is not simply important in theory. Lives depend on it. Teams that are racially, ethnically, gender and orientation diverse are best equipped to provide cross-culturally competent care, engage patients in their healthcare management, improve diagnostic accuracy, and improve healthcare outcomes. Diversity within medical education has been shown to enhance the training experience and improve learner satisfaction. Inclusive teams, teams that value the contributions of all members, demonstrate enhanced problem solving and innovation. Simply put, diversity and inclusion are essential to our core mission of training excellence and imperative to providing the best possible patient care.
As a combined Internal Medicine and Pediatrics program, our faculty and trainees participate in the many DEI initiatives taking place at each of our parent institutions in collaboration with our categorical peers. Within our residency program, we are continually working to refine our recruitment efforts to ensure holistic review of every applicant and extinguish any implicit biases throughout the application and recruitment process. We are committed to supporting our current trainees through mentorship and community. We strive to be an anti-racist program working towards equity for trainees and patients alike.
Mission Statement
Our Med Peds residency program is committed to providing quality care to the diverse population of central Ohio. We believe one of the best ways to achieve this is by fostering a workforce that is culturally diverse and actively working towards equity. As a residency family made up of different backgrounds, we know each of our residents brings a unique voice and set of experiences that enriches our conversations, strengthens our awareness, and helps us grow as physicians and leaders. Together, we share a common goal of reducing systemic biases affecting our patients.
Med Peds Team for Inclusion, Diversity and Equity: TIDE
Our Med Peds Resident led Team for Inclusion, Diversity, and Equity (TIDE) spearheads grassroots efforts to increase the workforce diversity through outreach, partnering with student groups, enhancing the recruitment experience and supporting the community of residents who call Ohio State and Nationwide Children's Hospital home.
Please reach out to our TIDE leadership with any questions: _MedPedsTIDE_@osumc.edu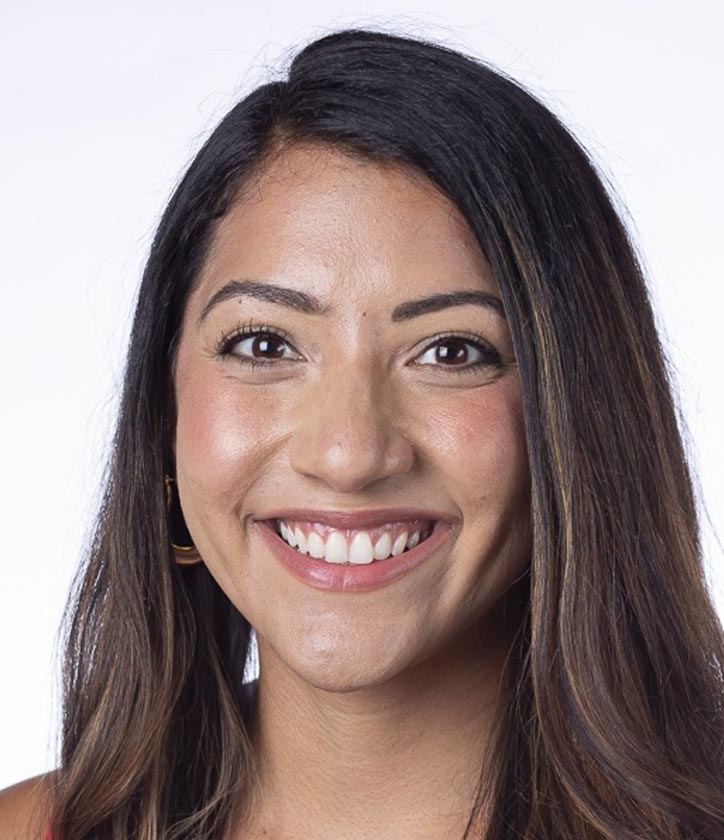 Jeanette Schnierle, MD, MPH
I was born in Mexico but grew up mostly in Michigan and converted to a Buckeye for med school! I completed my MPH with a focus on racial/ethnic health and healthcare disparities and am very passionate about recruiting fellow URMs to our program to better serve our diverse patient populations. Through TIDE initiatives, I am most excited to increase awareness and interest for Med/Peds among URM medical students, to explore tasty Columbus foodie spots through our "FIRE things" club, and to be a support system for our trainees. Ask me about places to salsa/bachata dance in Columbus! And ask Nathan about his love of music (and secret love for reggaeton)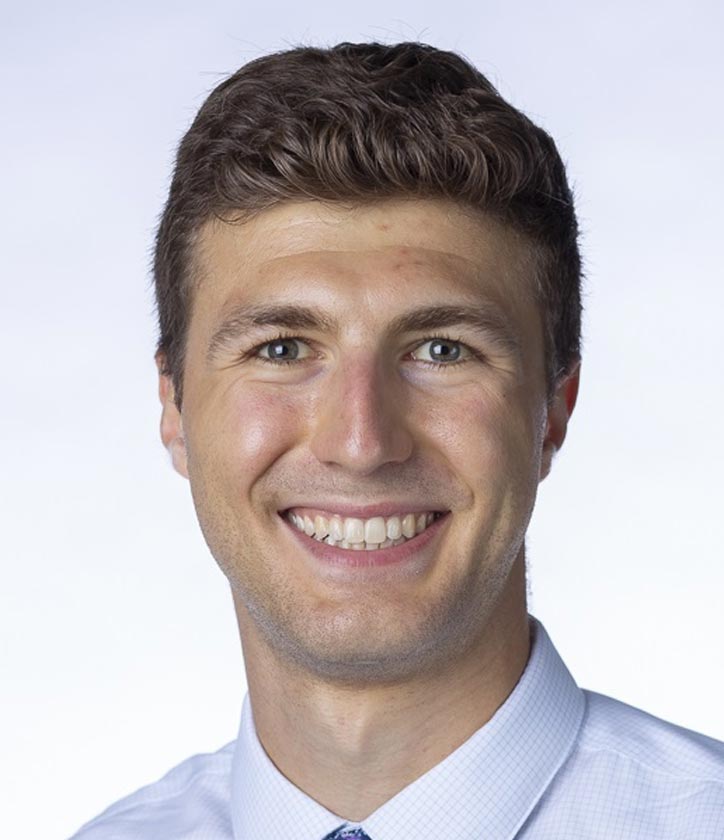 Nathaniel Parisi, MD
I am from the Chicago suburbs and did medical school in Chicago. Seeing such a diverse patient population in Chicago helped me recognize the importance of having a better understanding of patients' cultural practices and having providers who patients can relate to no matter where you are. We all bring different experiences to medicine, and I value the opportunities to learn from my patients and especially from my fellow residents. Through TIDE, I hope to empower and support current URM residents, aid in recruitment of URM applicants, and be a resource for active allyship within our program. Jeanette and I are very excited to be leading these efforts, and I'm lucky to work alongside her! Ask me about being a "canche grande" (tall white guy) in Guatemala, my love of music and traveling, and why reggaeton is essentially all the exact same.
DEI Resources