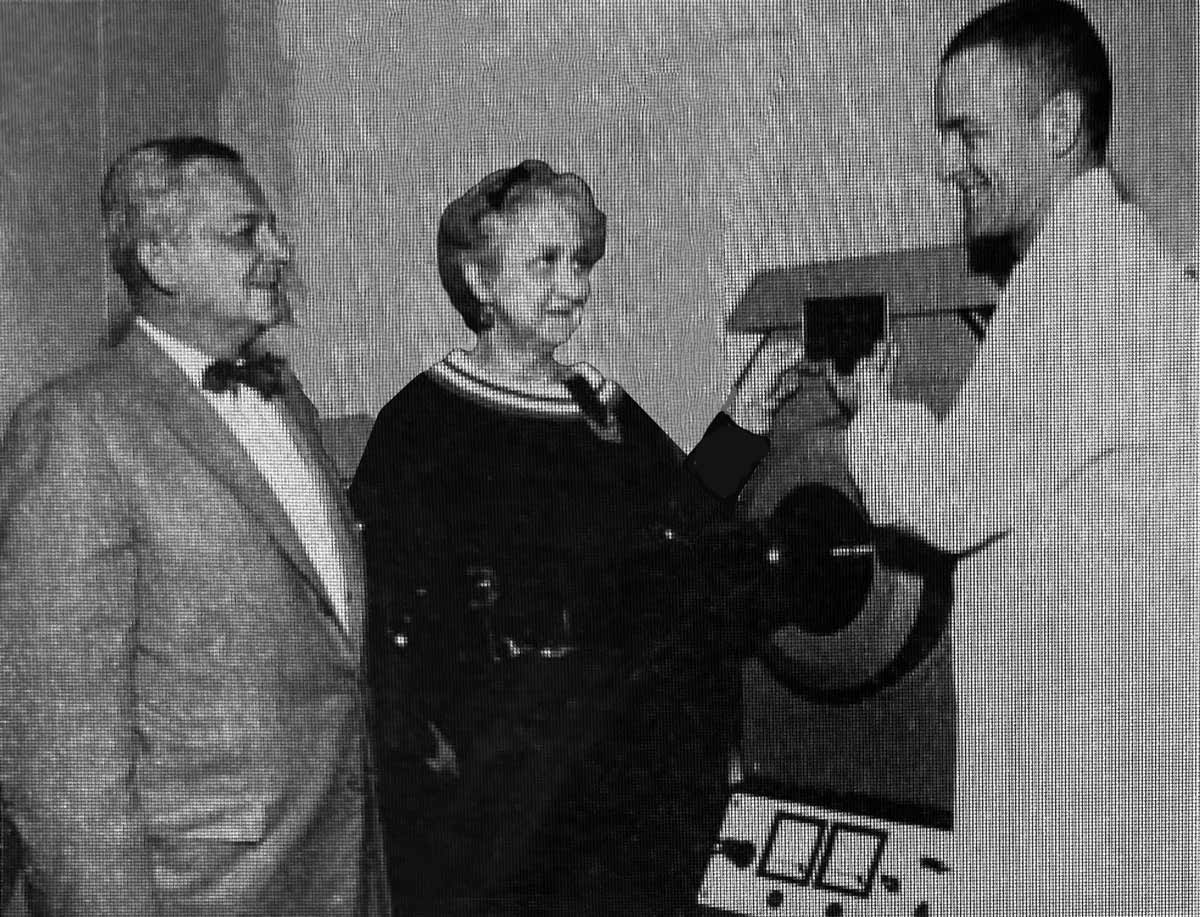 With the establishment of the Irene Hirsch Chair, further research in diseases and treatment of the eye are possible.
Irene Hirsch graduated from Ohio State University in Education in 1926. Her estate established this fund to support a chair for research in diseases and treatment of the eyes.
Ms. Hirsch's initial contribution to the Ohio State Department of Ophthalmology was a generous gift of a Zeiss Light Coagulator which created a powerful beam of light that could be concentrated on the human eye to treat tumors and detached retinas. At the time, her gift made the University one of the first to have this innovative optical instrument for therapies of the eye.
Chair not currently held.