Deep-Learning (DL) sciences, Machine-Learning (ML) techniques, and Artificial Intelligence (AI) applications to clinical imaging sciences come together with our team of physicians and scientists in this laboratory.
Our mission is to explore and harness the potential of computer-based learning and intelligence to augment understanding of health and disease states for the purposes of improving clinical care, research and education related to radiology, biomedical imaging, and medical imaging informatics.
Under the leadership of Richard D. White, MD, MS, scientific direction of Luciano M. Prevedello, MD, MPH, and technical guidance of Barbaros Selnur Erdal, PhD, the Department of Radiology of The Ohio State University (OSU) College of Medicine is leveraging DL/MI/AItechnologies to augment quality and efficiency in healthcare delivery and disease understanding related to radiology/biomedical imaging/medical imaging informatics in support of the medical center. The Department of Radiology has intentionally built the supporting infrastructure for agile translational research development and guidance of clinical operations.
For additional information visit our website.
Augmented Intelligence Imaging Lab Research Team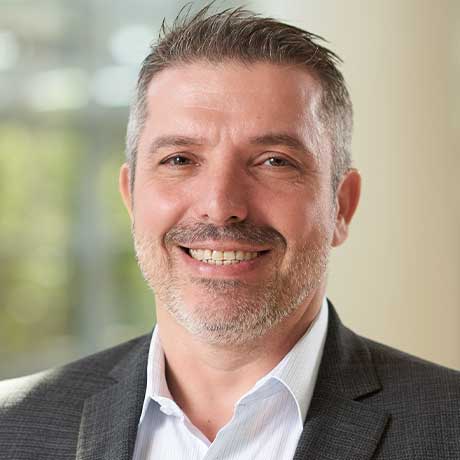 Barbaros Selnur Erdal, PhD
Director, Laboratory for Augmented Intelligence in Imaging Associate Professor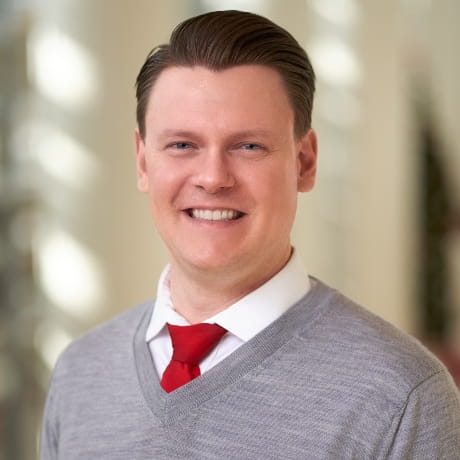 Matt Bigelow, MBA
Biomedical Imaging Consultant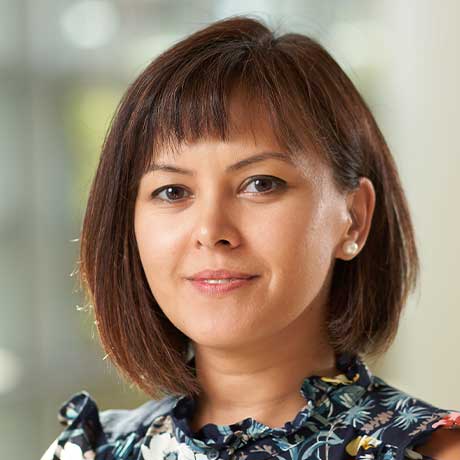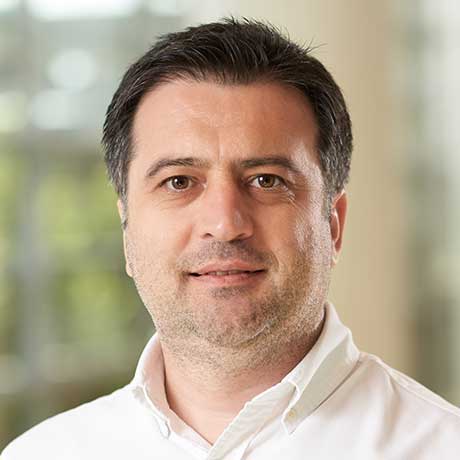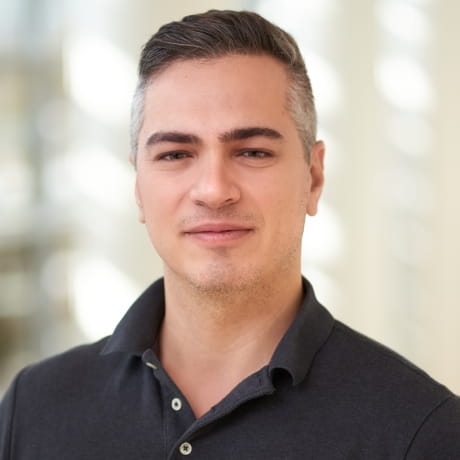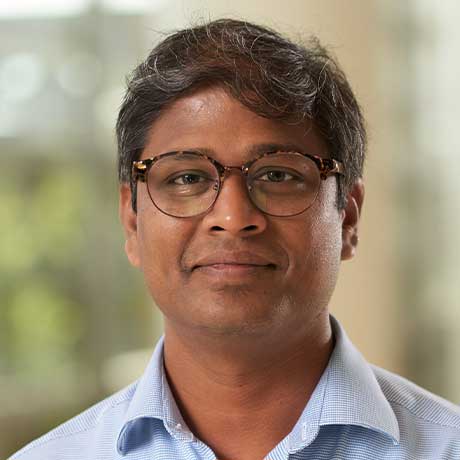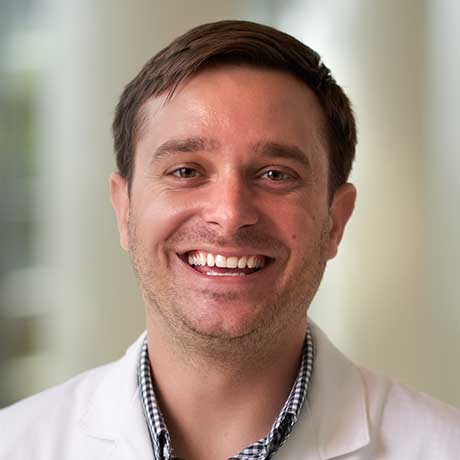 Kevin Little, PhD
Assistant Professor, Medical Physicist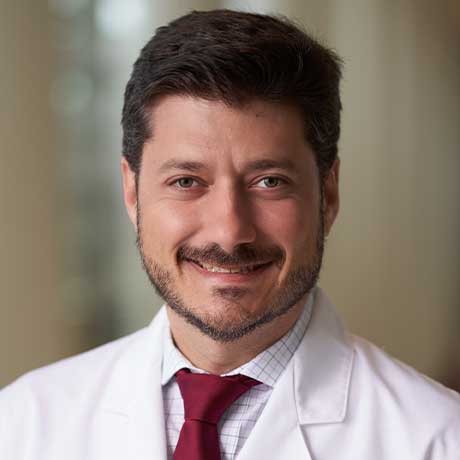 Luciano Prevedello, MD, MPH
Vice Chair, Informatics & Augmented Intelligence in Medical Imaging Associate Professor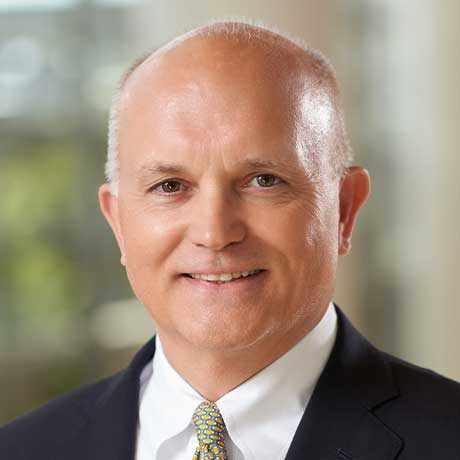 Richard D. White, MD, MS
Chair, Department of Radiology Chief, Division of Cardiovascular Imaging Professor