Ohio State Harding Hospital – A legacy of care for mental health for more than a century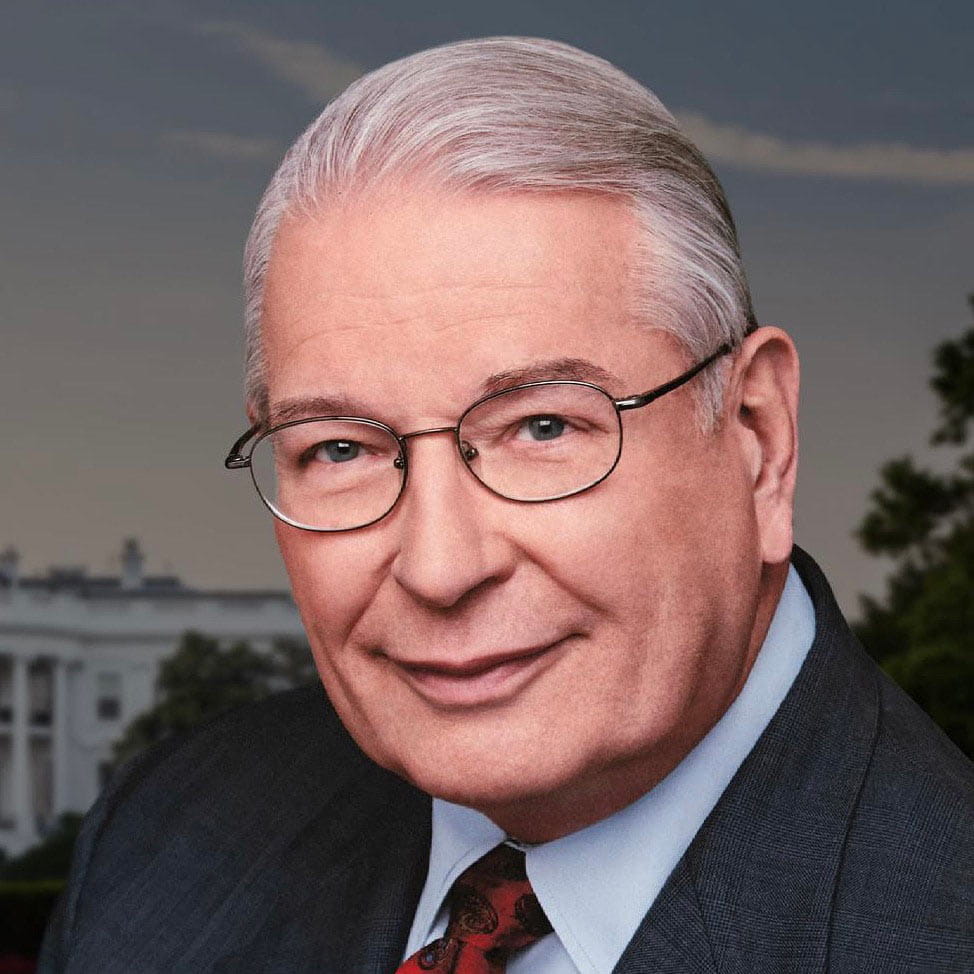 A century ago, pioneers in the field of psychiatry were exploring new scientific methodologies and new philosophies of care with the aim of improving treatment for the greater benefit of patients. George T. Harding II, MD was one of those visionaries.
In 1904, Dr. Harding became one of the first psychiatrists to hold a faculty position at the medical school that a decade later would become The Ohio State University College of Medicine. There, with his colleagues, Dr. Harding championed a novel approach to compassionate care and psychiatric treatment while integrating the spiritual, biological, psychological and social aspects of care.
Dr. Harding opened one of the nation's earliest known psychiatric hospitals, beginning humbly with a small house, treating just six patients in 1916. In 1919, Dr. Harding, along with colleagues, family and friends, invested in a 50-acre property in Worthington and established the Columbus Rural Rest Home.
Dr. Harding and the Harding family were forward thinkers when it came to psychiatric care. They pursued how to specialize psychiatric care with a holistic model that focused on diet, exercise, rest and hydrotherapy in addition to psychotherapy. Harding Hospital faculty and staff always had an interest in advancing science to treat mental health.
Dr. George T. Harding II died in 1934. Columbus Rural Rest Home would eventually be renamed Harding Hospital in his honor. Dr. Harding's pioneering vision would be continued by colleagues and members of his family, including George T. Harding IV, MD, who was appointed medical director and CEO of Harding Hospital in 1973.
Over the years, the patient care, science and training missions evolved for Harding Hospital, as did the hospital's relationship with The Ohio State University. On Nov. 1, 1999, Harding Hospital joined The Ohio State University, moving its hospital operations to the campus of The Ohio State University Wexner Medical Center.
At the region's only academic health center, Ohio State Harding Hospital has become a model of patient-centered care and innovative research while training the next talented generation of mental health professionals. Today, as the demand for our services grows, we remain committed to maintaining the mission set by Dr. George T. Harding II, MD in providing state-of-the-art, compassionate care.