Updates from Psychiatry and Behavioral Health
Our purpose...Shifting the paradigm toward hope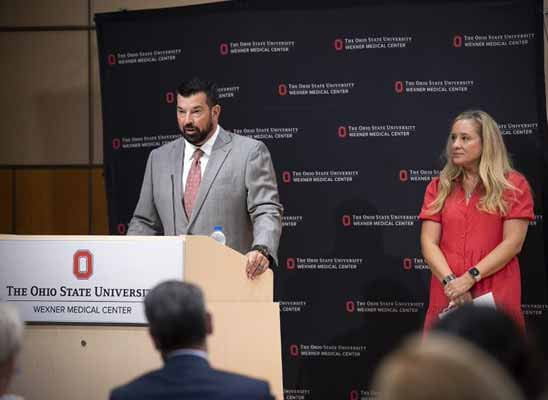 Fall at Ohio State is always a special time of hope and new beginnings, but for serious Buckeye fans, fall football season elicits excitement on an entirely different level! This year, we're joining the football frenzy – and for good reason! In early August, Coach Ryan Day and his wife, Nina, announced a $1 million gift to fund clinical research at The Ohio State University Wexner Medical Center and College of Medicine.
The Nina and Ryan Day Resilience Fund will be housed in the Department of Psychiatry and Behavioral Health. Their gift is indicative of the Days' deep commitment to encouraging young adults to seek help for behavioral health challenges.
Department chair K. Luan Phan, MD, says: "With the support of champions like Nina and Ryan, we are quickly gaining ground and shifting the paradigm toward a positive outlook against adversity that includes hope, perseverance, courage and growth. We hope their generous gift will inspire others to support this worthy cause."
Our people...with gratitude to our leaders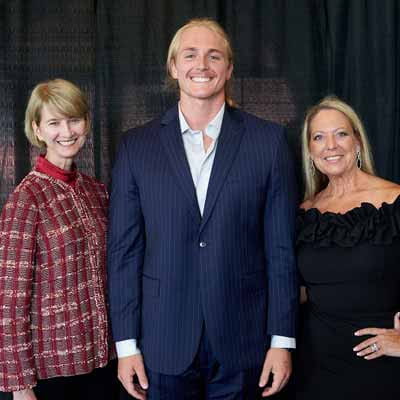 The annual Faces of Resilience event took place on Sept. 20 at the Northwest Loge Club in Ohio Stadium, raising funds and awareness for the Center for Psychiatry and Resilience and the STAR Program. Retired Ohio State football player and college senior Harry Miller was the featured speaker.
Michael Corey received the Faces of Resilience award on behalf of the Human Service Chamber, and Jeff Kaplan, Bob Schottenstein, and Rick Milenthal were recognized for their leadership in the mental health field.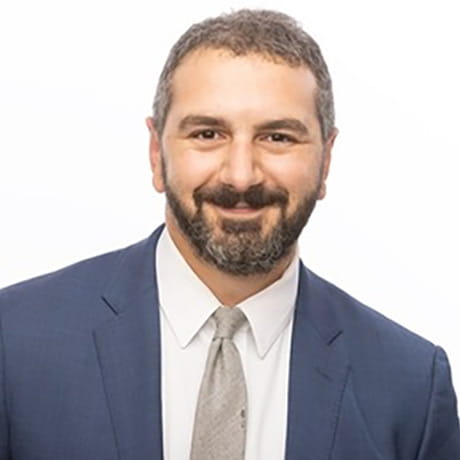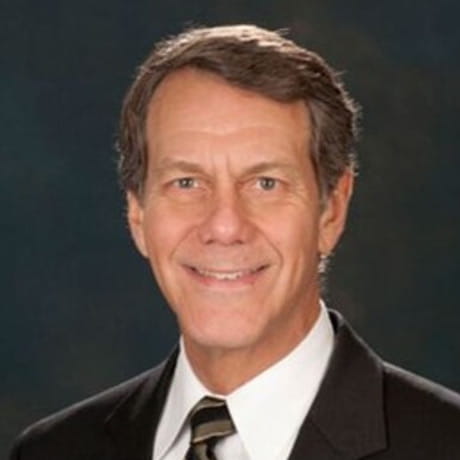 Pictured left to right: Michael Corey, Jeff Kaplan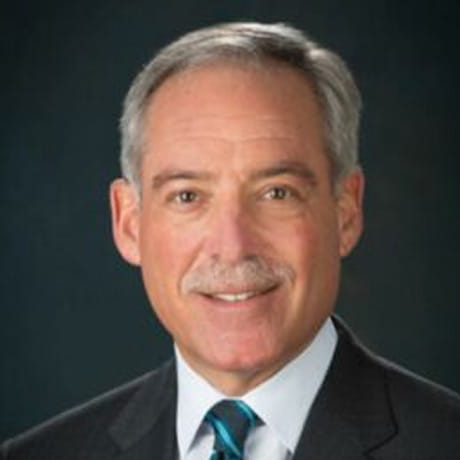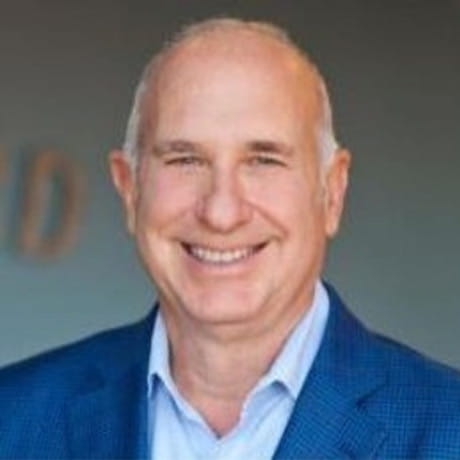 Pictured left to right: Bob Schottenstein, Rick Milenthal
Special thanks to our Premier Sponsor, Wolfe Associates, and to our Stellar Sponsor, George Kontogiannis. More than $500,000 was raised, and it's not too late to support.
Our community
As crime continues to rise and be an issue around central Ohio, the Ohio State Department of Public Safety is hoping to decrease crime by addressing trauma at a CARE Conference recently held at the Church of Christ of the Apostolic Faith.
Robert Clark, director of Public Safety, opened the conference saying, "What I want to accomplish today, first and foremost, is for the community to come together for this very organic and necessary conversation about what is trauma…And we feel very strongly that we'll be able to reduce the impacts of trauma, which will ultimately reduce the violent crimes, violence and stress."
Tony King PhD, director of the Resilience program at Ohio State, was a featured speaker at the conference. In a subsequent interview with the press, he was quoted as saying: "Effective treatments do exist. And that's why I think a program like today is so important. It's recognizing that you can do something for self-care or for family members or loved ones who have been exposed to trauma."
The Way Forward...educating the next generation of providers

We hosted our annual Suicide Prevention Conference on Sept. 9 with more than 180 providers attending virtually from across the state. The keynote speaker was Janel Cubbage, MPH, MS, LCPC, who discussed the ways racism has long been unnamed as a critical contributing factor for suicidal ideation, attempts and deaths. Janel Cubbage provided recommendations for future directions to broaden our understanding of suicide and its prevention in the context of racism.
One of our other featured speakers was Katie Lewis, PhD, the director of Research at the Austen Riggs Center. Her research examines interpersonal behaviors, personality processes and suicidal ideation in adult psychiatric patients using experience sampling methodology. Dr. Lewis presented "The Role of Psychic Pain in Suicide Risk and Recovery."
---
Wishing you and your families an enjoyable fall season,
Warm regards,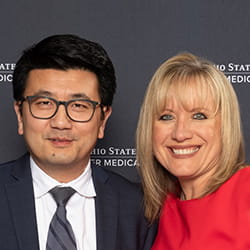 K. Luan Phan, MD
Professor and Chair
Department of Psychiatry
and Behavioral Health
Amanda Lucas, MBA, MEd
Executive Director
Ohio State Harding Hospital