Highlights from the Department of Psychiatry and Behavioral Health, Harding Hospital and the Center for Psychiatry and Resilience
Our purpose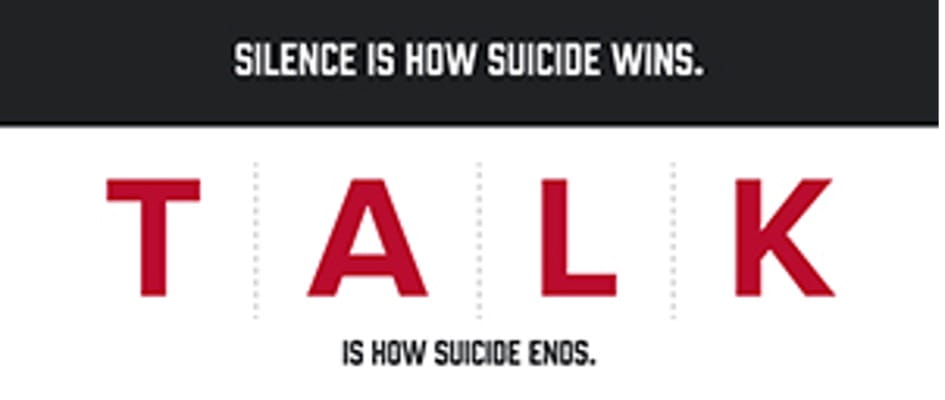 We hope that you're maintaining your personal resilience as we navigate through the winter of 2022.
Despite the many formidable challenges, we've been moving full steam ahead! It's our pleasure to update you about our Ohio State University Football Game Day Tailgate that took place in the fall. The game was the first one to be dedicated to mental health and suicide prevention awareness, and we want to thank CAS, our wonderful tailgate sponsor, and Michael Dennis, PhD, CAS vice president of Innovation, our event chair, for their generous support! Special thanks also goes to the Shipyard, which helped kick off our marketing efforts and introduced the TALK and #ENDSUICIDESILENCE campaigns.
Our people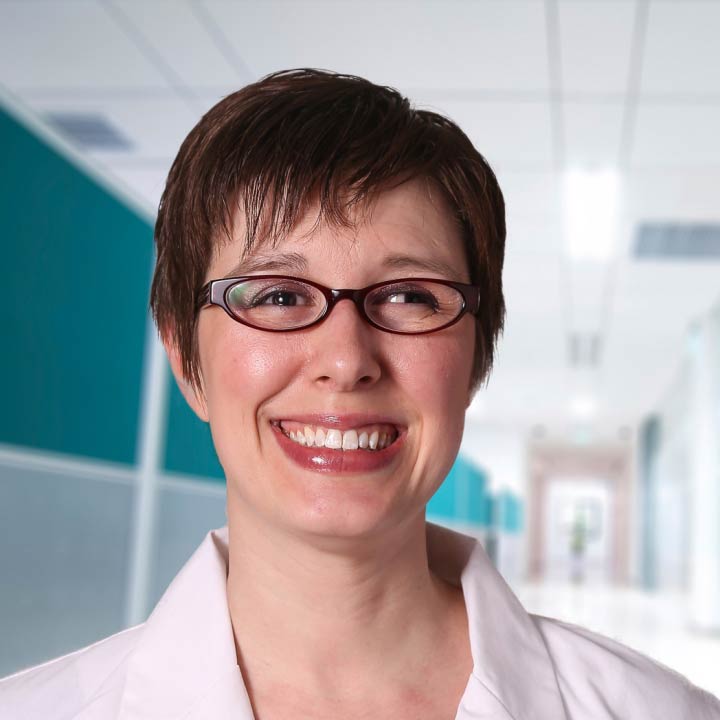 The 2022 George T. Harding III, MD, Award for Clinical Excellence was presented to Casia Horseman, MD, as a tribute to her work with women and addiction. Dr. Horseman is a clinical assistant professor of Psychiatry and Behavioral Health and specializes in general psychiatry and addiction medicine. One of her colleagues describes her as the "glue holding outpatient services at Talbot together," noting that she provides excellent clinical supervision not only to residents, but also to therapists and staff. This award was made possible thanks to support from the George T. Harding III, MD, Endowed Chair in Psychiatry fund.
Our community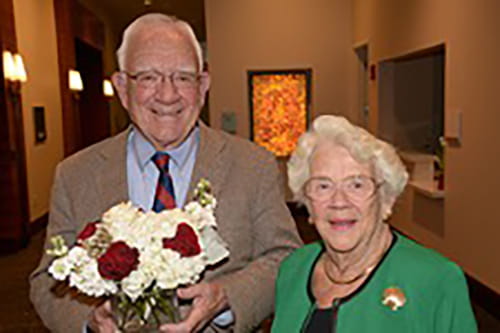 In January 2022, the family of Robert ("Tad") and Nancy Jeffrey announced the establishment of the $2 million Nancy Jeffrey Professorship and Research Fund for Mental Health Equity and Resilience as a tribute to Nancy's remarkable leadership and contributions. This gift is the continuation of a legacy of generous giving by the Jeffrey family to The Ohio State University that has lasted decades.
The gift was made by Anne Jeffrey Wright, Sally Jeffrey O'Neil, Betsy Jeffrey Balderston and Andy Jeffrey in honor and memory of their mother and father.
"My siblings and I feel a deep sense of pride in being a part of a multigenerational wave of progress that is shepherding mental health and well-being out of the darkness of silence and into the light where remedies and preventive practices will emerge. It is an honor to see mom and dad's wishes through with their legacy gift and investment in community mental health equity," shares Anne Jeffrey Wright.
More details about this exciting gift will be shared in the spring 2022 issue of the newsletter.
Our path forward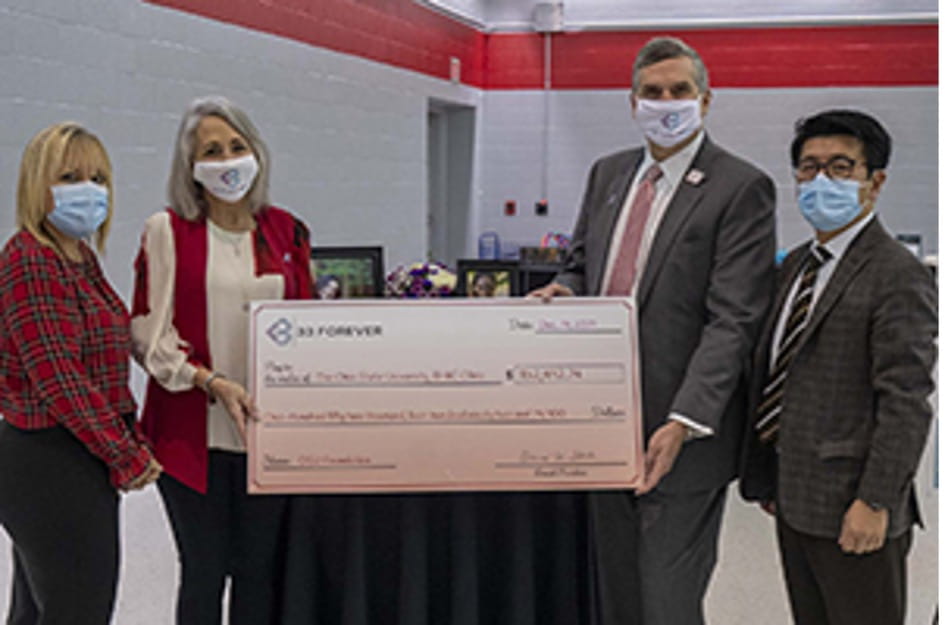 We continue to make great strides with the announcement of a gift that will support our new Behavioral Health Immediate Care Clinic. Jeff and Donna Heck dedicated a new welcome space in memory of their daughter, Danielle Leedy, a young woman who was the inspiration behind 33 Forever, a 501(c)(3) that promotes depression awareness, research, advocacy and support services. Thanks to the generosity of the Heck family, Danielle's legacy will serve to help others who have the same kinds of battles she fought so valiantly.
We hope you and your family stay safe and well in the coming months, and we look forward to sharing more exciting news in the spring.
Warm regards,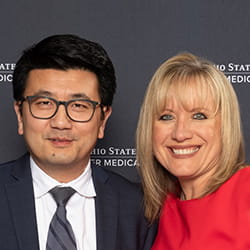 K. Luan Phan, MD
Professor and Chair
Department of Psychiatry
and Behavioral Health
Amanda Lucas, MBA, MEd
Executive Director
Ohio State Harding Hospital
Ways to give